We believe in solving problems
upstream.
GOAL & VISION
Our vision is for organizations to be strong enough to win and empowered to overcome the inevitable challenges and barriers. We create systems, tools, culture, and tactics with our clients, so they're always campaign-ready.
Our goal is to increase confidence in your approach, reduce stress overall, and equip you with the tools and support you need to reach your goals.
There will be moments that require rapid response, but too often, we're left scrambling. Working reactively affects our ability to make an impact and quickly leads to burnout.
Let's change the way we work, together.
There comes a point where we need to stop just
pulling people out of the water.

We need to go upstream and find out

why they're falling in.
We believe your team has the vision and answers to make a difference. We're here to support you with:
Ready to change the way we work, together?
Each service is priced individually, or bundle services for discounted rates.
We also offer discounts to organizations facing financial and systemic barriers.
We've got you.
Get in touch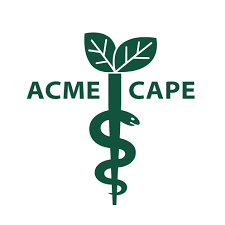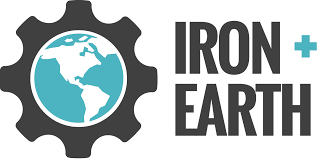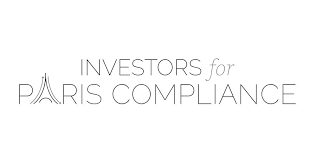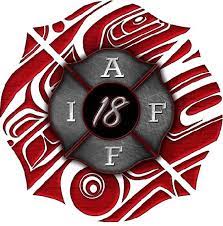 Do you periodically want to hear from us?