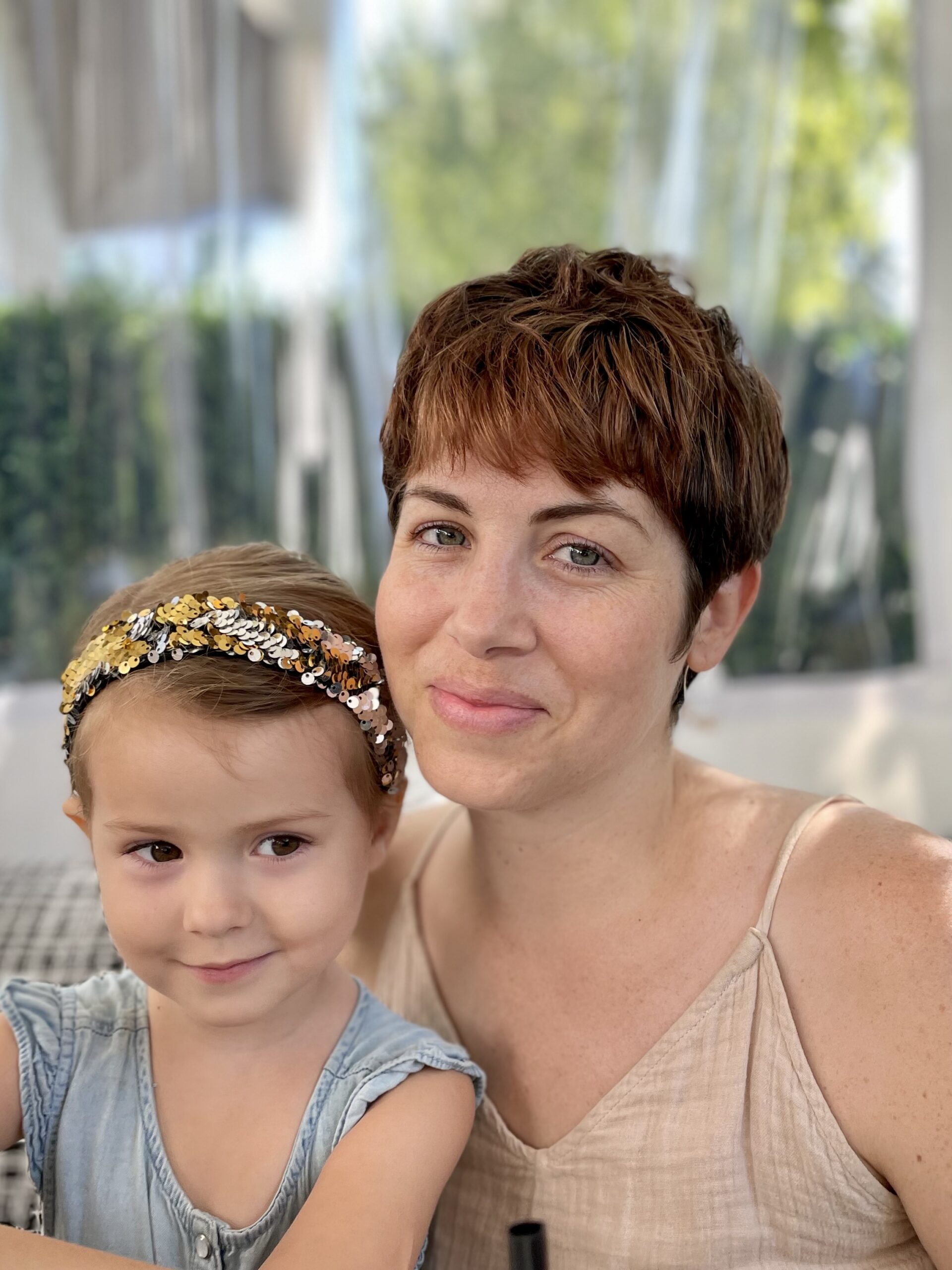 Rebecca McNeil
She/Her
Founder/Director,  Strategy & Implementation
Rebecca accidentally founded Together when a few exciting contracts snowballed into something more. Her whole working life has been a journey to answer the question "How can we talk about stuff that actually matters so that it makes a difference?"
That journey has culminated in Together, where we focus on executing communications strategies that are holistic, measurable, and people-first. We believe in using digital tools as a way to streamline the communications process to make room for high-tough interactions that make a real difference, and that's how we run this company.
Rebecca has a Masters in Environmental Studies, is a published academic author, co-wrote this paper for the UN Environment Programme, and still relishes the journey in testing and measuring the most effective ways to communicate with and engage people. 
Megan Lau
 She/Her
Director,  Operations & Culture
Megan is a communications and marketing strategist with expertise in community engagement, content marketing, and developing organizational equity. She studied English and Communications and carries a Master of Publishing degree from Simon Fraser University.
Megan has led numerous arts, culture, and social justice organizations and projects. She has collaborated with TELUS STORYHIVE, hua foundation, YWCA Metro Vancouver, and the University of British Columbia. In 2016, she co-founded The Future Is You and Me, a community-based mentorship program for young women of colour in the arts. She also has worked with and advised the City of Vancouver's Cultural Services department. 
In 2022, she completed the Community Capacity Building certificate at Simon Fraser University which trains community leaders in the theory and practice of community-engaged work.
Megan has worked with Together Strategy since 2019.