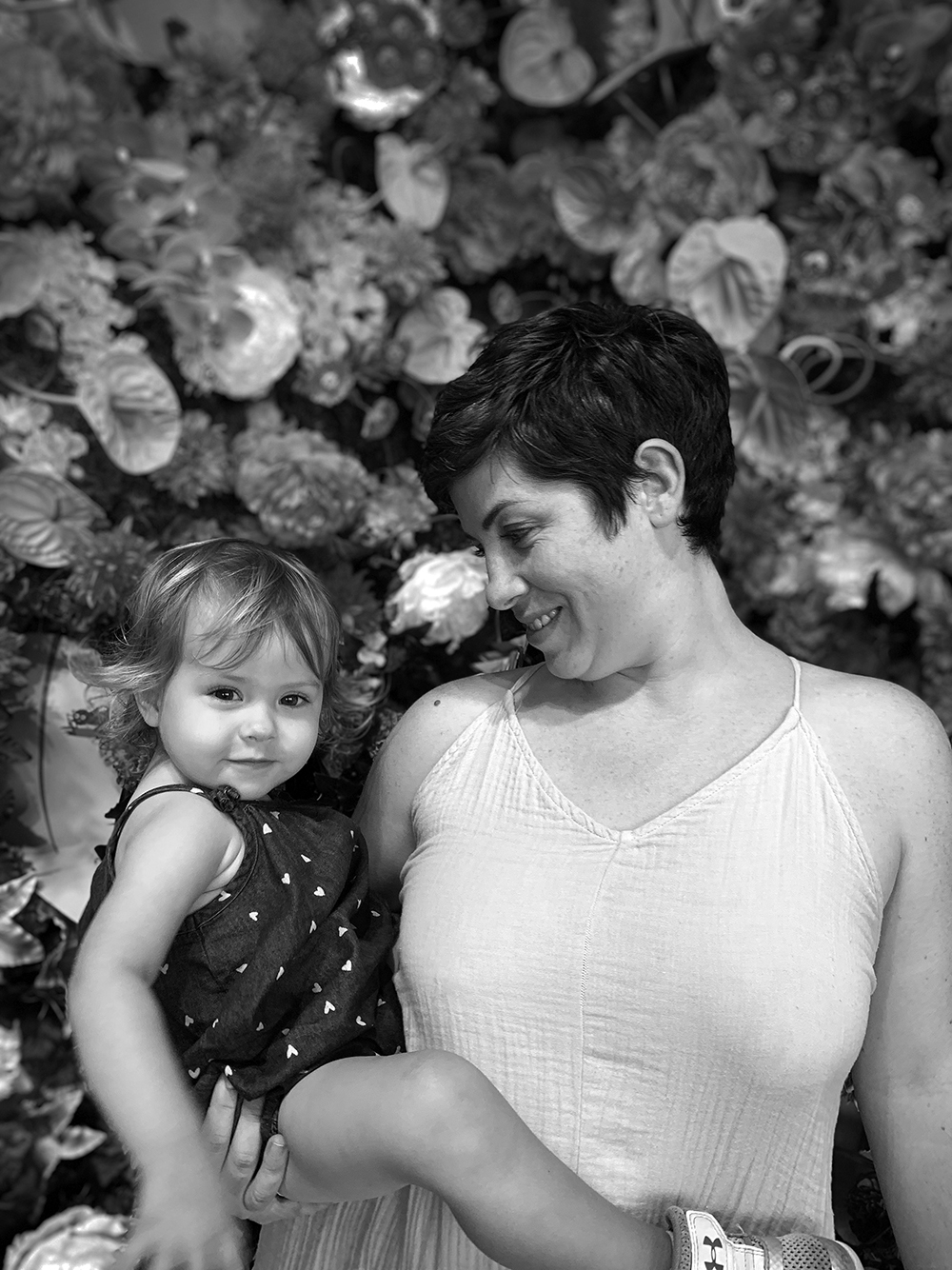 Together is run by me, Rebecca McNeil. I'm a digital strategist who takes a holistic approach to online communications. My passion is using digital as a way to streamline the communications process so we can make more room for high-touch interactions that make a real difference.
I work exclusively with progressive organizations, with a focus on labour and environmental organizations.
Some of my best work comes from collaborating with other agencies and partners, and my favourite thing to do is empower organizations to do strong in-house work themselves. It's all about feeling confident that you're campaign-ready and building a strong digital community to support your good work.
My philosophy is all in the name. Strong digital work is about collaboration, people, and working, well, together.